February 22, 2023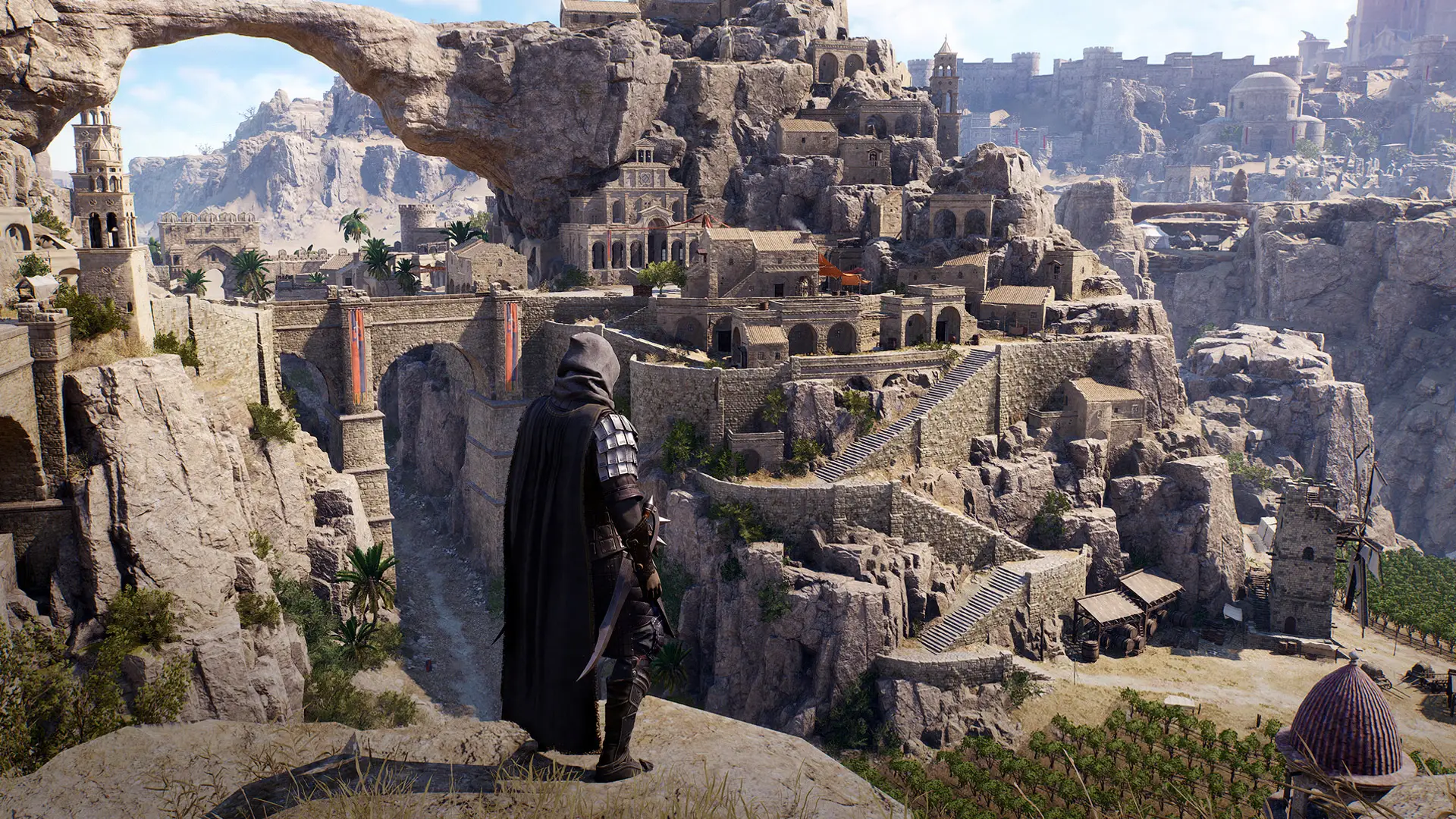 Upcoming MMO Throne and Liberty developed by NCSoft to be published by Amazon Games.
After Amazon Games have come to an agreement with NCSoft, Amazon Games will publish Throne and Liberty MMO. The upcoming MMO will be playable on PS5, Xbox Series X|S and PC. This comes as a big surprise which also makes me uncertain as Throne and Liberty looks similar to New World. Note that Amazon Games is also set to publish Blue Protocol - an online ARPG.
Obviously Throne and Liberty is different from New World. But it begs the question of how will it fare among MMO published by Amazon Games. As mentioned, TnL looks similar to New World. And New World's player count sits around 20k which is not a good sign when it peaked at almost a million after launch. Although we're optimistic because of the developer's roadmap. And the Lost Ark actual player counts cast doubt due to bot problems.
On another note, how will this also affect Amazon Games' previous MMO? In my experience with EA on Battlefield and Medal of Honor, the former ate the latter's player base. My uncertainty lies on conflict of interest. But Throne and Liberty does look promising and is set in a medieval fantasy - different from New World's age of exploration setting. It is the spiritual successor (if not the sequel) to Lineage. I'm not labeling it as the next big thing. There's too much pressure and I believe we should leave it to do its own thing. We're still waiting whether it's Play model. Don't forget about Ashes of Creation though.
TLDRLIFE.COM